Mandolin syllabuses and examination regulations are helpful to give hints about what you can play on the mandolin.
I have compiled the mandolin syllabuses that I know in this post. I have compiled syllabuses in different languages. As those lists are mainly lists of composers and sheet music titles you shouild be able to use it even if you do not understand the language.
You can find a link list in my link collection: Link collection mandolin syllabus
---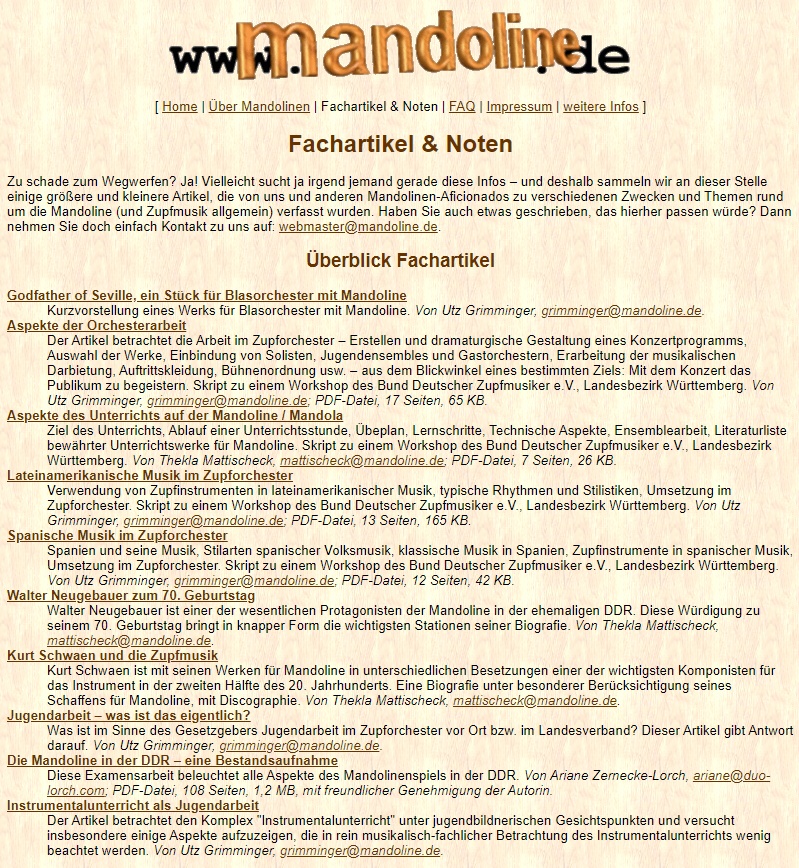 Thekla Mattischek – Aspekte des Unterrichts auf der Mandoline / Mandola
Thekla Mattischek has compiled some important aspects about teaching the mandolin in a document. At the end of the document you can also find a small list of recommended music for the mandolin. You can find the article on the following page: Fachartikel und Noten (www.mandoline.de)
---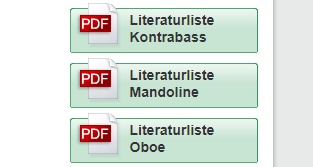 Literaturliste für die Oberstufe des Gymnasiums (Bayern)
Regulations for mandolin players at secondary schools in Bavaria can be found on this page: Literaturlisten
---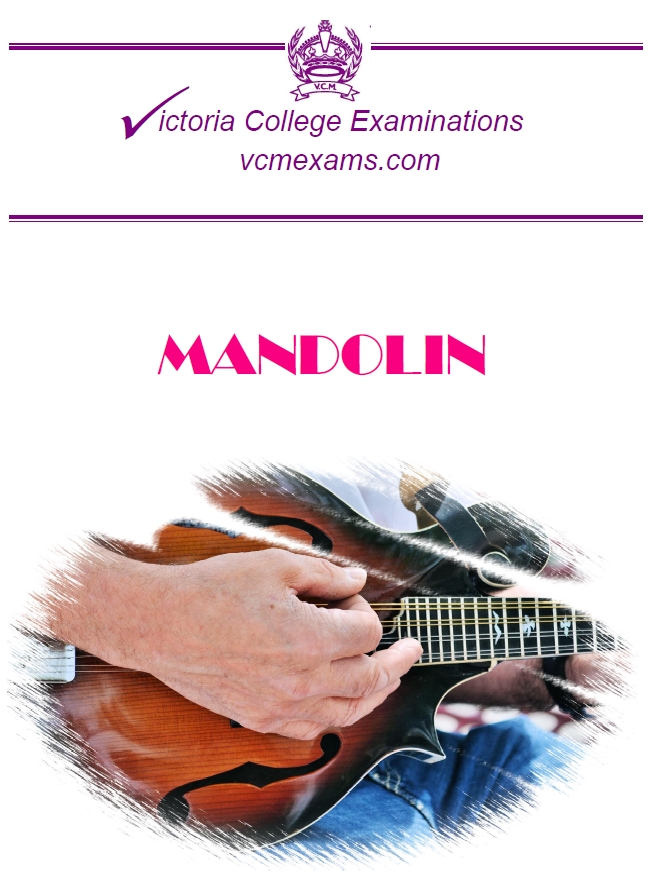 Victoria College Exams has been offering examinations, held at local centres continually since 1890. The rules and levels for the examinantions have been compiled in syllabuses for the dirfferent instruments. The examinations for mandolin have been added on a recommendation by Alison Stephens.
The syllabus for mandolin can be downloaded from the folling page: Victoria College – Request a Syllabus
---
Read more

"Mandolin Syllabuses and Examination Regulations"