Silvio Ranieri is best known for his mandolin method in four parts, and for his recordings from the early 20th century.
But he is also a composer of some interesting pieces for the mandolin. His compositions are not played very often.
I have found a beautiful video of "Souvenir de Varsovie" played by the Japanese mandolin player Katsu Chikako (勝千賀子).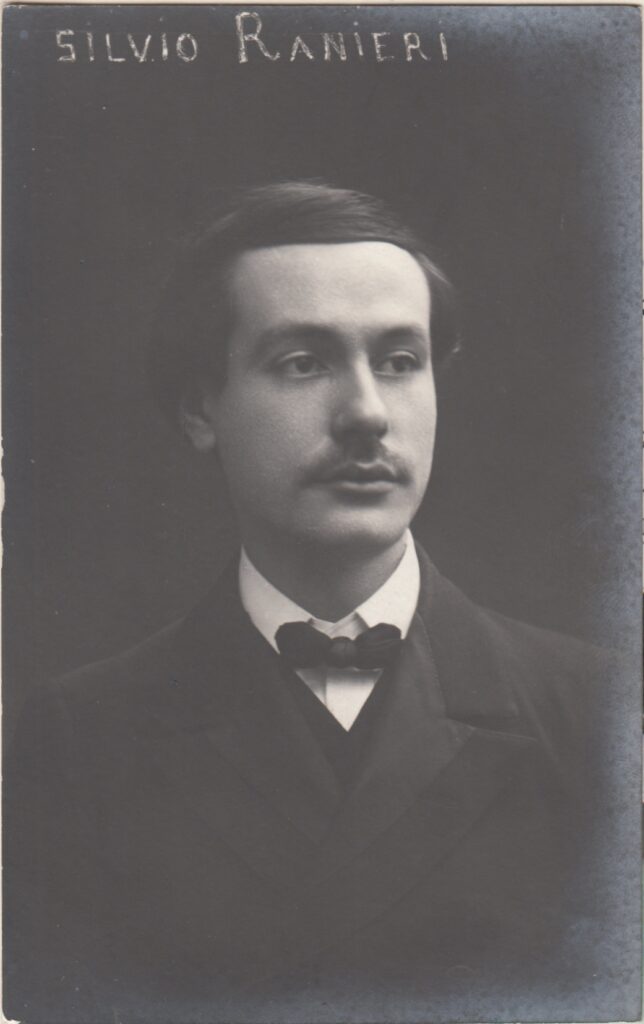 Playlist Silvio Ranieri
I have collected more videos of this composition by Sivio Ranieri in my playlist.